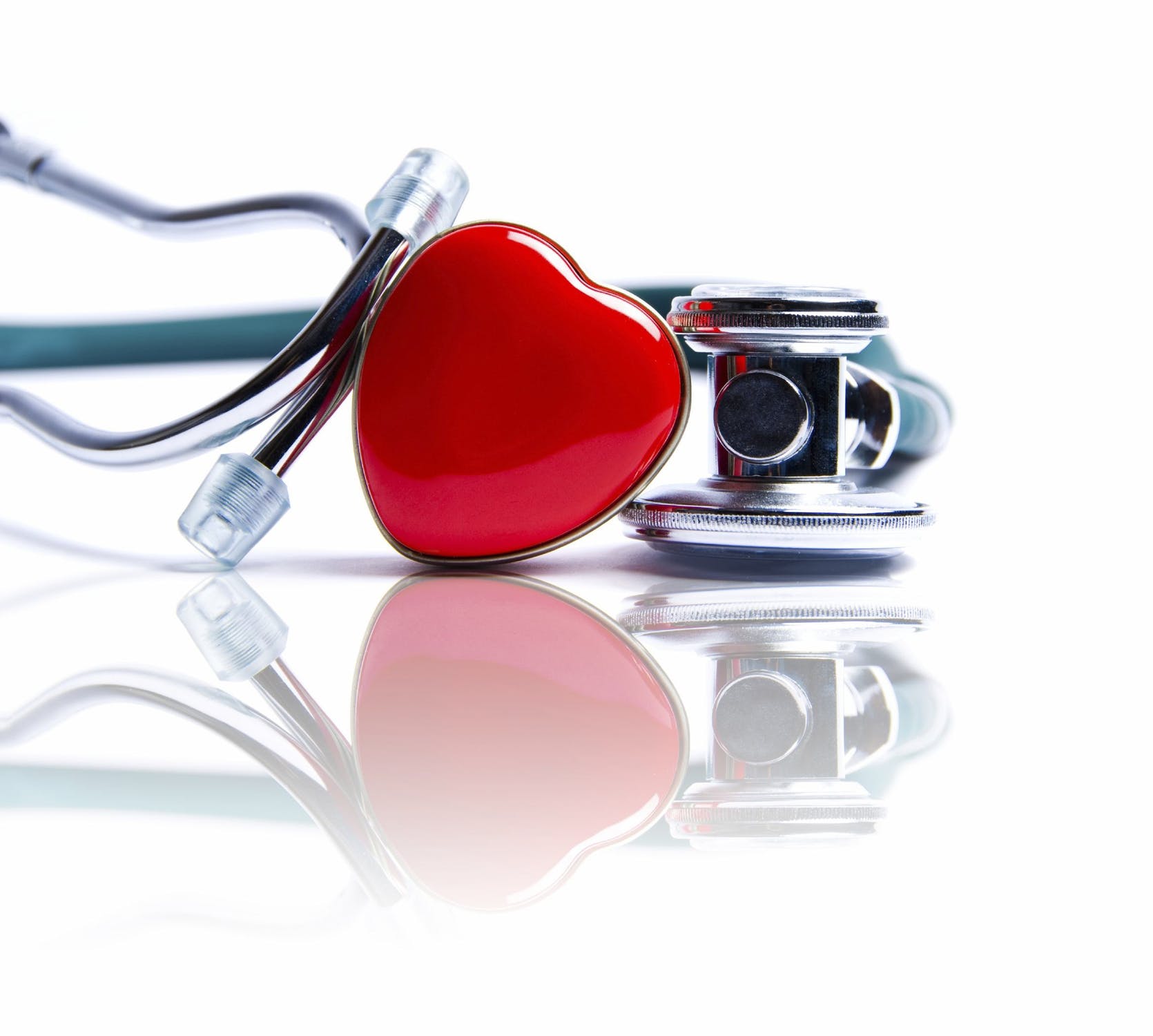 The history of the Defibrillator
Today, defibrillators are massive part of saving people's lives. So much so, that it's hard to believe they were once never around.
From their first demonstration in 1899, they have evolved to keep up with the latest technologies, providing an easy system for anyone to use. So, who was originally behind the life-saving device?
Life cycle of a defibrillator
There are many people involved with the gradual development of the defibrillator.
Physiologists, Jean-Louis Prévost and Frédéric Batelli from University of Geneva in Switzerland, were the first brains behind the invention in 1899. They revealed that small electrical shocks could induce ventricular fibrillation in dogs, and that larger charges would reverse the condition.
In 1933, Dr. Albert Hyman, came up with an invention that used an electrical shock in place of drug injection.
However, the external defibrillator we know today was invented by Electrical Engineer William Kouwenhoven in 1930. Studying the relation between electric shocks and its effects on human heart, he invented a device for the external jump of the heart.
Originally tested on a dog, the first use on a human was in 1947 by a professor of surgery, Claude Beck. Until the early 1950s, defibrillation of the heart was only possible when the chest cavity was open during surgery.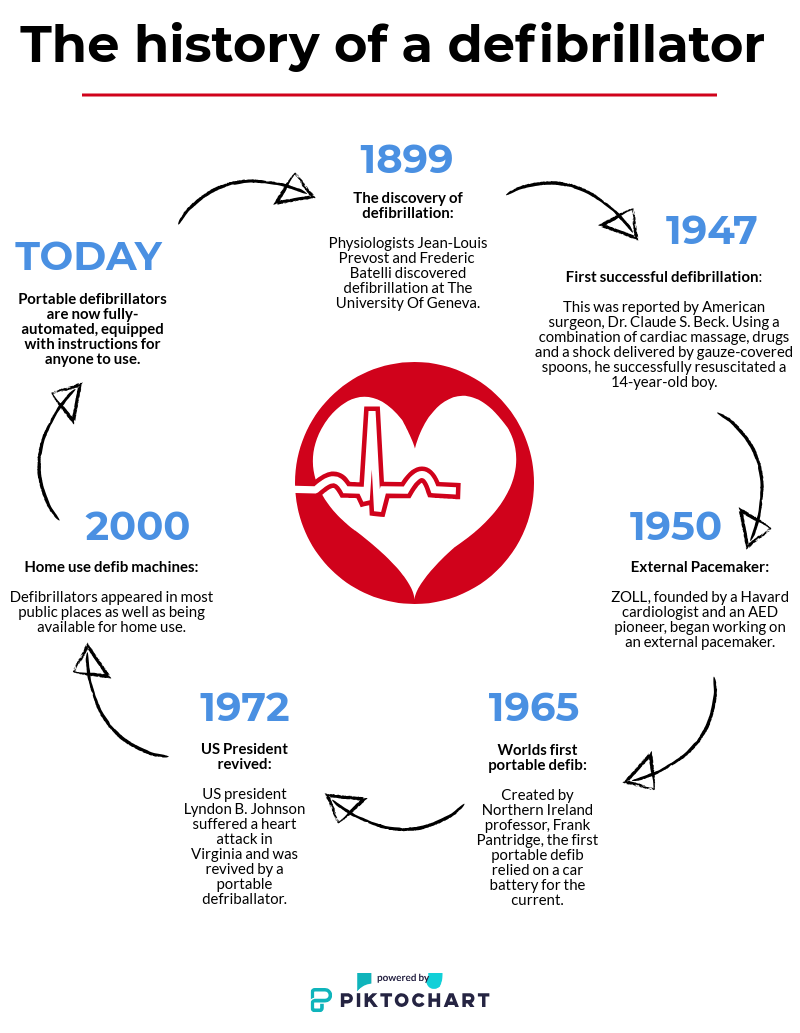 Today's defibrillators
Since their creation in 1899, defibrillator equipment has made massive advances in line with technology. Material advances have reduced their weight, whilst further technologies have enabled them to deliver more effective results.
It is now also possible to use a defibrillator outside of hospital, with public areas making the management of cardiac arrests easier and incorporating instructions for users.
Rent a defib with Defib Machines
At Defib Machines, you can rent a defib for as a little as £1 a day, with the full installation and maintenance across multi-sites nationwide.
Take a look at our Heartsine Automatic Defibrillator for more information on our rental package or speak to one of our advisors today.
Call us on 0800 0852 733 or send us an email on solutions@defibmachines.co.uk.