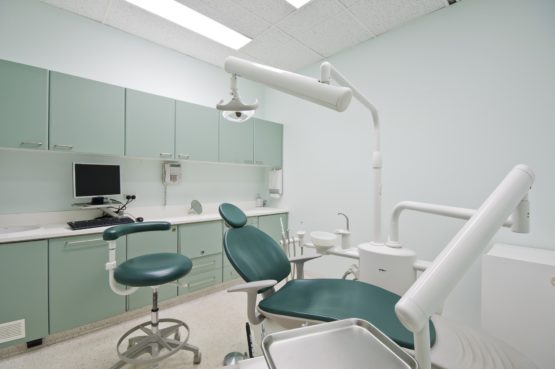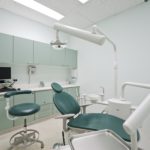 Dental Defibrillator Rental Packages
In 2015, the GDC (General Dental Council) echoed the updates made to the resuscitation guidelines made by the UK Resuscitation Council. All clinical practices are now required to have an AED (Automated External Defibrillator) immediately accessible by all staff, and capable of being used by the dental team.
Dental Defibs, by Defib Machines, provide an all-inclusive package designed specifically for dentists throughout the UK. Aligned with the GDC requirements and CQC scoring, you will be provided with a fully serviced and maintained defibrillator for just £1 a day.
Defib machines are easy to use and fully automatic. They provide a full ECG of the patient and can only provide a shock when needed. The machine provided are the same as used by the UK ambulance service, the HeartSine Samaritan 360p.
AED Defibrillator Packages for Dentists
As part of the emergency medical equipment for a dental surgery, it is important that your machine is in full working order and receives regular health checks. Dental Defibs provide AED Rental Packages created specifically for dentists. The package has been aligned with the needs and requirements of the GDC and CQC.

We will organise the installation of your new Dental Defib around your patient diary. The device will be placed on a wall bracket for easy access with full signage. Your dental staff will then receive full training to use the device using one of our training units.
Regular Health Checks
The
defibrillator will receive regular health checks
to ensure it is working correctly and you will also receive a new machine if the device is ever used or is in need of a service between health checks. Every 18 months you will also have the option to replace your machine with a brand new automatic defibrillator. If your practice already has a defibrillator installed, we can
arrange a Defibrillator Buy Back Service
where we can buy your old device for up to £250 and replace it with a brand new one. All devices come with full maintenance and service cover, ensuring your machine is always up to date.
AED Dental Package Prices
Your dental practice can rent a HeartSine Samaritan 360p AED from Dental Defibs for just £1 a day. There is the choice of either a 5 year rental period or a 3 year rental service. Both Dental Defib packages include full maintenance and servicing to ensure that your dental practice has an up to date working defibrillator.
For more information on our defibrillators for dentists, you can call us on
0800 0852 733
, or alternatively you can
get in touch with Defib Machines online
 and one of our specialists will get back to you as soon as possible.