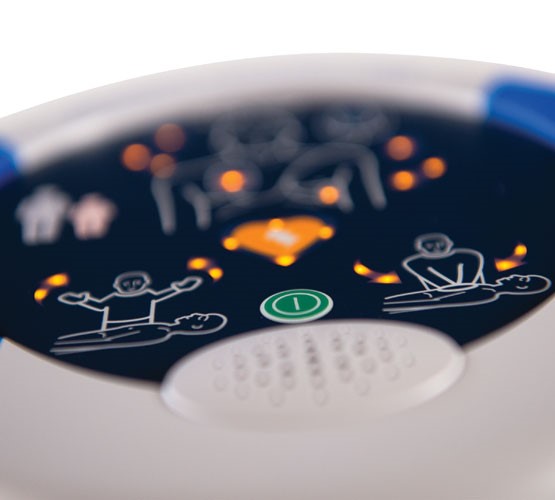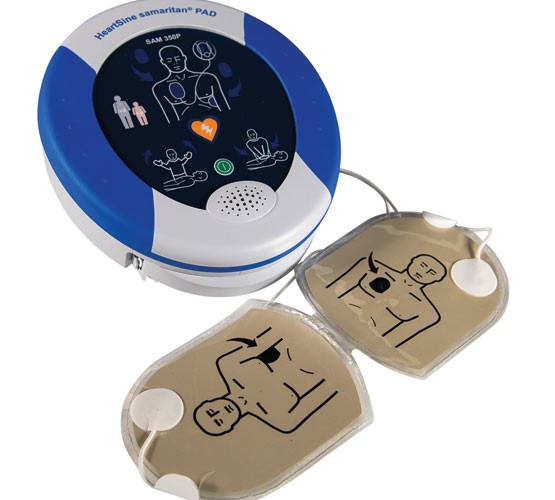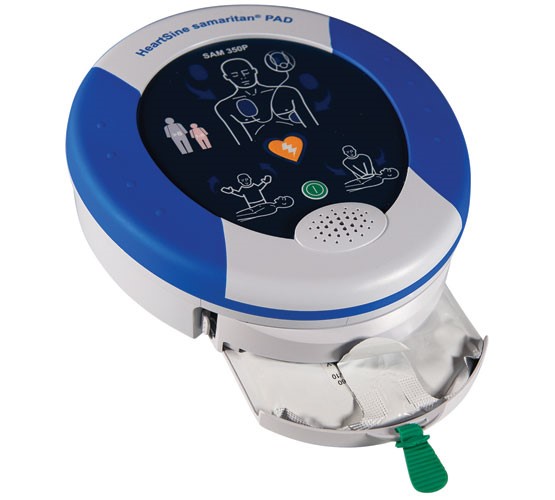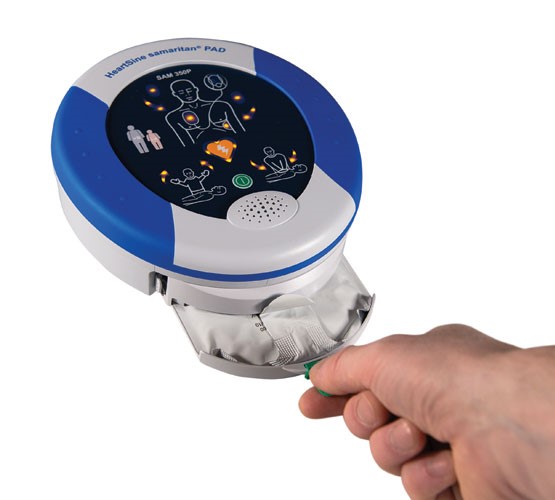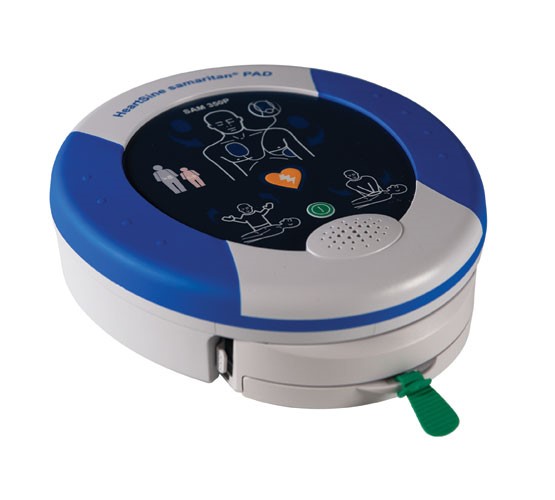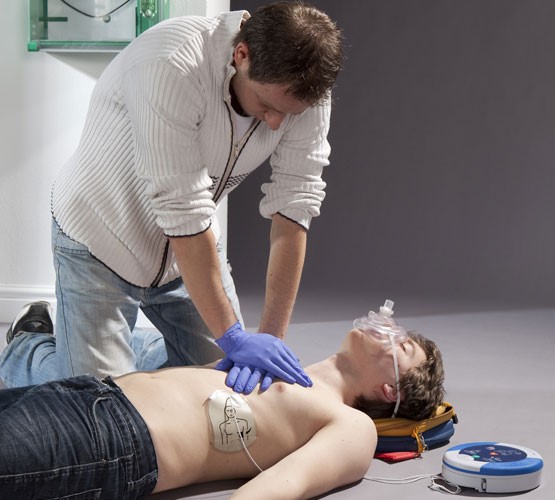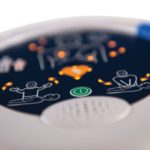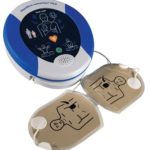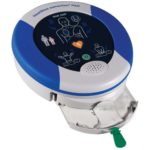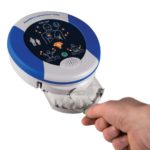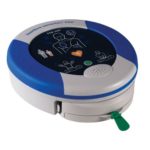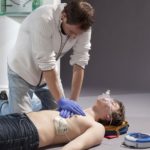 Defibrillator Rental Packages
Defib Machines provide specialised Defibrillator Rental Packages throughout the UK. Our defibrillators provide everyday people with the ability to save lives. As people become increasing aware of the risks of cardiac arrest at work and in schools, the number of lifesaving Defib Machines available has rised rapidly.
Rent a defibrillator to protect against SCA
Cardiac Arrest and SCA (Sudden Cardiac Arrest) are the UK's biggest killer and can affect any person of any age without warning, even those with no prior history of heart problems. In the event of an SCA, a defibrillator must be used within 5 minutes to save the person's life.
Using the device is easy, simply open the device and follow the instructions provided. The AED will then provide a full ECG allowing it to decide if a shock is required. Automatic defibrillators cannot provide a shock unless it is needed.
AED Defibrillator Packages
Defib Machines provide fully inclusive AED Rental Packages for a number of different sectors, from the
Construction Industry
to
Gyms and Health Clubs
to name just a few. All our rental packages are tailored to suit your industry and include full service and maintenance coverage as standard.
Other sectors that Defib Machines provide Defibrillator Packages for include
Care Homes
, where health care is a priority,
Manufacturing Industries
where it is strongly advised that an AED is immediately accessible on site, and in
Educational Institutions
for extra precautions and lifesaving treatment for children and staff.
Our AED Rental Packages makes sure that your device is in the best working condition possible when it is needed most. Regular health checks and our exclusive replacement scheme mean that you never have to worry about your defibrillator again.
Find out more about the free defibrillator maintenance service
.
Your defibrillator machine will be installed using a wall bracket for ease of access and full signage. A resuscitation kit will provide you with any further equipment that you may need. Once the device is installed your staff will be trained by one of our AED demonstrators removing any worries people may have about using the device. After this you will receive regular visits from engineers to check the device is in full working order and provide any further training that may be needed.