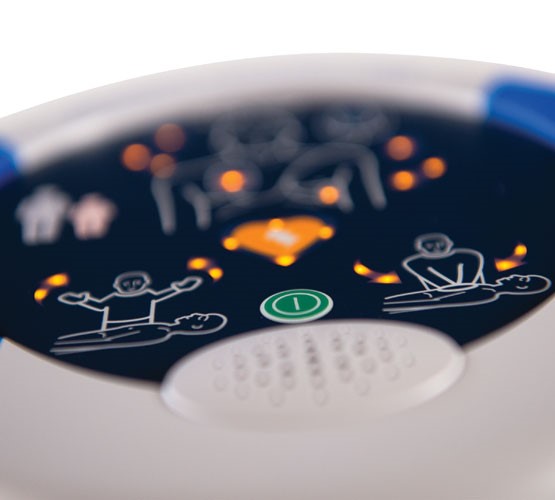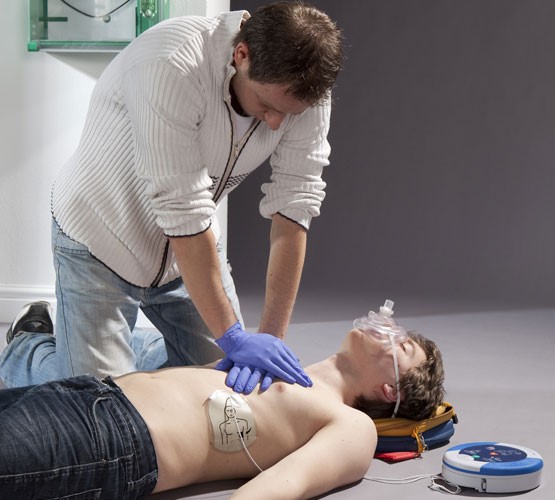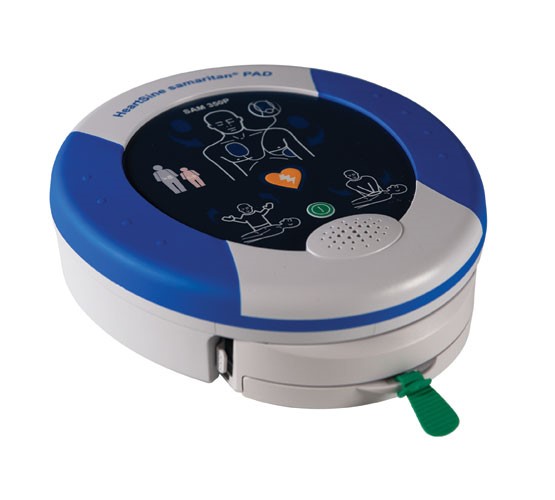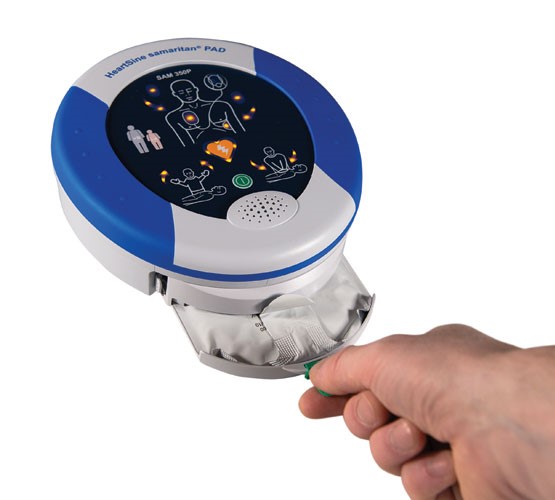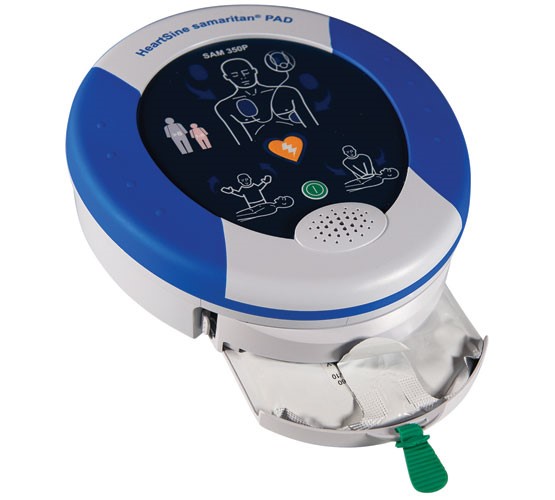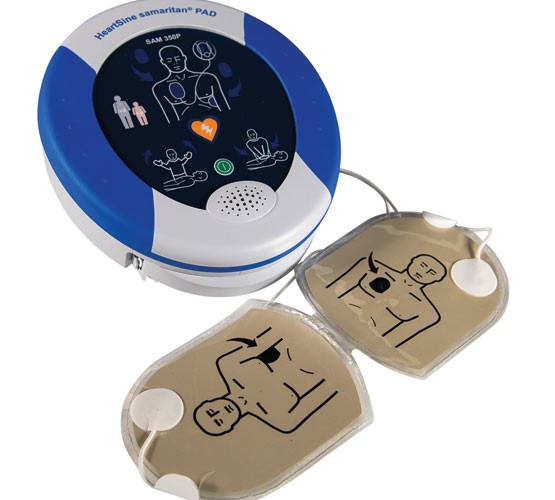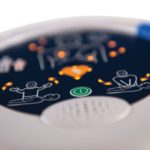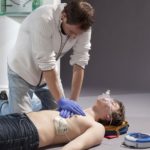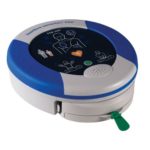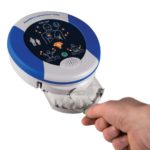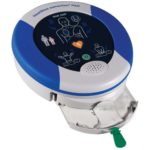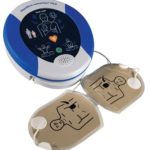 HeartSine Automatic Defibrillator
Defib Machines have handpicked the HeartSine Samaritan 360p AED based on extensive research including high performance and parts quality, reliability, ease of use and level of training required.
What people say...
"After learning about the risks of cardiac arrest and sudden cardiac arrest we were keen to protect both our staff and customers. Defib Machines were able to talk us through the different machines on the market and benefits of buying or renting a machine. The process was easy throughout and gives us full piece of mind."
- Jaskaran Deu – Director, Deu Estates
"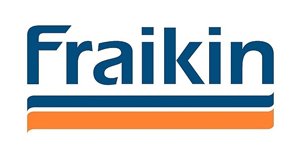 We pride ourself on providing all our workforce with a friendly and safe environment to work in. After learning about Cardiac Arrest we were keen to make sure that we had the appropriate equipment and knew how to use it if needed. The rental package we received from Defib Machines has provided this to all of our sites throughout the UK, with the reassurance that our machines are cared for by professionals. A friendly and easy process throughout."
- Felicity O'Keeffe – HR Officer, Fraikin Limited
"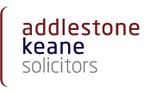 When looking for a defibrillator we were concerned about the necessary maintenance needed. DefibMachines provided us with a package that removed this worry and also gave us a full demo on its use and provided installation of the DefibMachine."
- Brian Addlestone – Partner, Addlestone Keane Solicitors
"

We regularly hold meetings on our premises and felt a duty of care to look after those visiting. With Defib Machines we now have the capability of saving someone's life who suffers a cardiac arrest and the full service and maintenance of the machine gives us peace of mind the machine will be in its best condition if and when needed."
- Jane MacGregor, Senior Manager, The Leeds Law Society
HeartSine Automatic Defib Details
With over 60 years experience of specialising in the making of medically trusted defibrillators, the HeartSine Samaritan 360p AED is fully automatic and designed specifically to be used by anyone responding to a victim of cardiac arrest. When deployed, the HeartSine Samaritan 360p AED provides clear, audible instructions for the user to follow. The automatic defibrillator will conduct a full ECG and only administer a shock if it is required, based on the victim's heart rhythm. The shock will be delivered automatically to reduce hesitation and human error.
Fully Inclusive Rental Package
At Defib Machines we provide a comprehensive package to help prevent death from cardiac arrest in as many instances as possible. We believe that by having a HeartSine Samaritan 360p automatic defibrillator on your premises, you stand the best possible chance of saving someone's life in the event of a cardiac arrest. We offer a fully inclusive package, from just £1 per day, which allows businesses to employ the life-saving technology that our AED's offers. The package includes installation of the device, instruction on its use and a full service package to ensure that the machine is maintained to the highest standards.
Where is an AED needed?
Sudden cardiac arrest (SCA) is one of the biggest killers in the world and it can affect people of any age at any time, even if they have no history of heart problems. Using a defibrillator to try and restore the heart's normal rhythm is the only proven method to save a life in the event of SCA and a fast response is essential for survival. For every minute that a victim of SCA is left unattended, the chance of survival drops by ten percent, with brain and major organ functionality affected after just 5 minutes. With that in mind, our AED's are ideal for offices, dentists, retailers, sport centres, restaurants, bars and other workplace or public environments. The compact defibrillator can easily be stored and is perfect for those that may not have much space. Don't be left unprepared – Defib Machines have a simple and affordable
AED
solution for you.