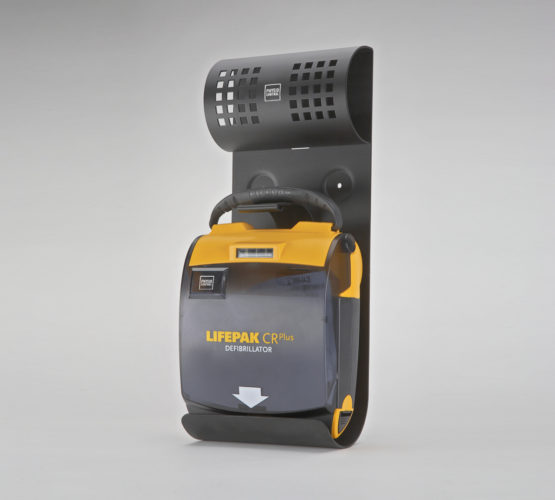 Public defib owners urged to register them online
Although they are found in community spaces, parks and sports facilities, there is currently no legal requirement in the UK to register a defibrillator. A 999-operator knowing the exact location of every nearby defibrillator can be the difference between life and death during an emergency.
Registration to Resuscitation Campaign
Defib Machines is dedicated to increasing the number of defibrillators that are available in public areas, especially in rural locations where it may take longer for an ambulance to arrive.
In Scotland, the Registration to Resuscitation Campaign is supported by the British Heart Foundation and calls on all owners of defibrillators to have them officially registered. It is hoped the rest of the UK will follow the example of the Scottish Ambulance Service who have created a website for people all over Scotland to register their devices.
Murray McEwan from the Scottish Ambulance Service said: "When someone experiences a cardiac arrest they are unconscious and not breathing, or not breathing normally, and their life is in immediate danger, which is why these defibrillators are so important."
A cardiac arrest can occur at any time or place but there are some areas that are more at risk. They are easy to use and only administer a shock if it is required, removing human hesitation and error. Defib Machines is a leading supplier of automatic external defibrillators, offering the HeartSine Automatic Defibrillator for rent for just £1 a day.
This package includes the machine, full installation, instructions on how to use it and regular maintenance to ensure it is always in good condition.
Rent a life-saving defibrillator
For more information on the HeartSine Automatic Defibrillator or to enquire about renting a machine, please get in touch with our team today. We are happy to answer any questions you may have so call us now on 0800 0852 733 or enter your details and contact us online.