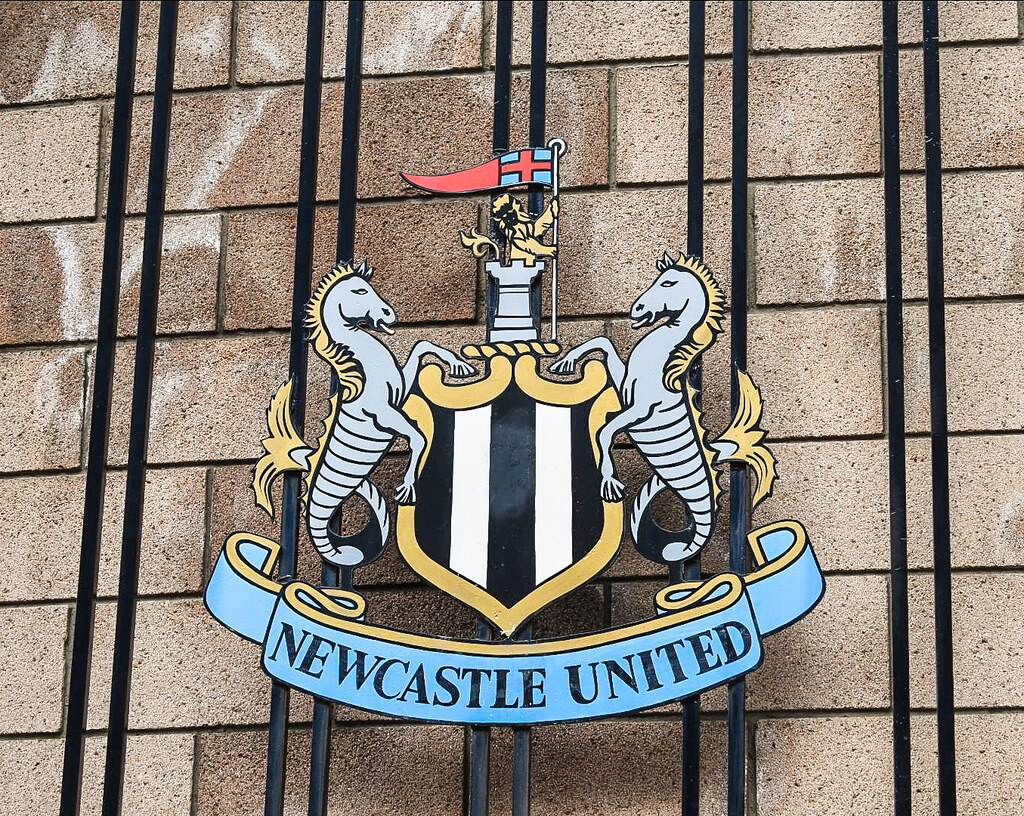 A Reminder of How Important AED's Are as Newcastle Fan Goes into Cardiac Arrest
St James' Park fell into silence on Sunday 17th October, as Spurs player, Sergio Regulion, was notified by Newcastle supporters of a serious medical emergency in the stands.
Silence in the Stadium
Newcastle's first home game under new ownership, was halted due to a male supporter suffering a suspected cardiac arrest.
Tottenham player Sergio Regulion notified team-mate Eric Dier of the event unfolding in the stand, just 2 minutes before half time. Initially, fans waved to Regulion to get his attention, in order to alert him about the fan's serious condition.
Once it became clear to stadium staff and medics that there was a health emergency, players from both teams were sent to the pitch sidelines, as the stadium fell silent.
It wasn't long before a medic sprinted on to the pitch with a defibrillator in an effort to treat the fan. Whilst he received treatment, both teams were sent to the changing rooms. Twenty minutes later, he was stretchered off the pitch and taken to hospital, where he will receive further treatment.
AEDs Save Lives
The recent event at St James' Park, is another crucial reminder of how vital it is to have defibrillator machines onsite at major sporting events. Due to often slow responses when it comes to CPR and AEDs – Statistically, as little as 10 percent of people who go into cardiac arrest will survive the occurrence outside of a medical facility.
Danish football player, Christian Eriksen, suffered a cardiac arrest during a Euro's 2020 match earlier this year, once again demonstrating the importance of defibrillators being onsite at event spaces.
Employ AEDs on Your Premises
Are you looking to equip your event space with life saving equipment?
Get in touch with the Defib Machines team to discuss installing an automatic defib for as little as £1 a day.
You can contact us on 0800 0852 733 or use our online form.