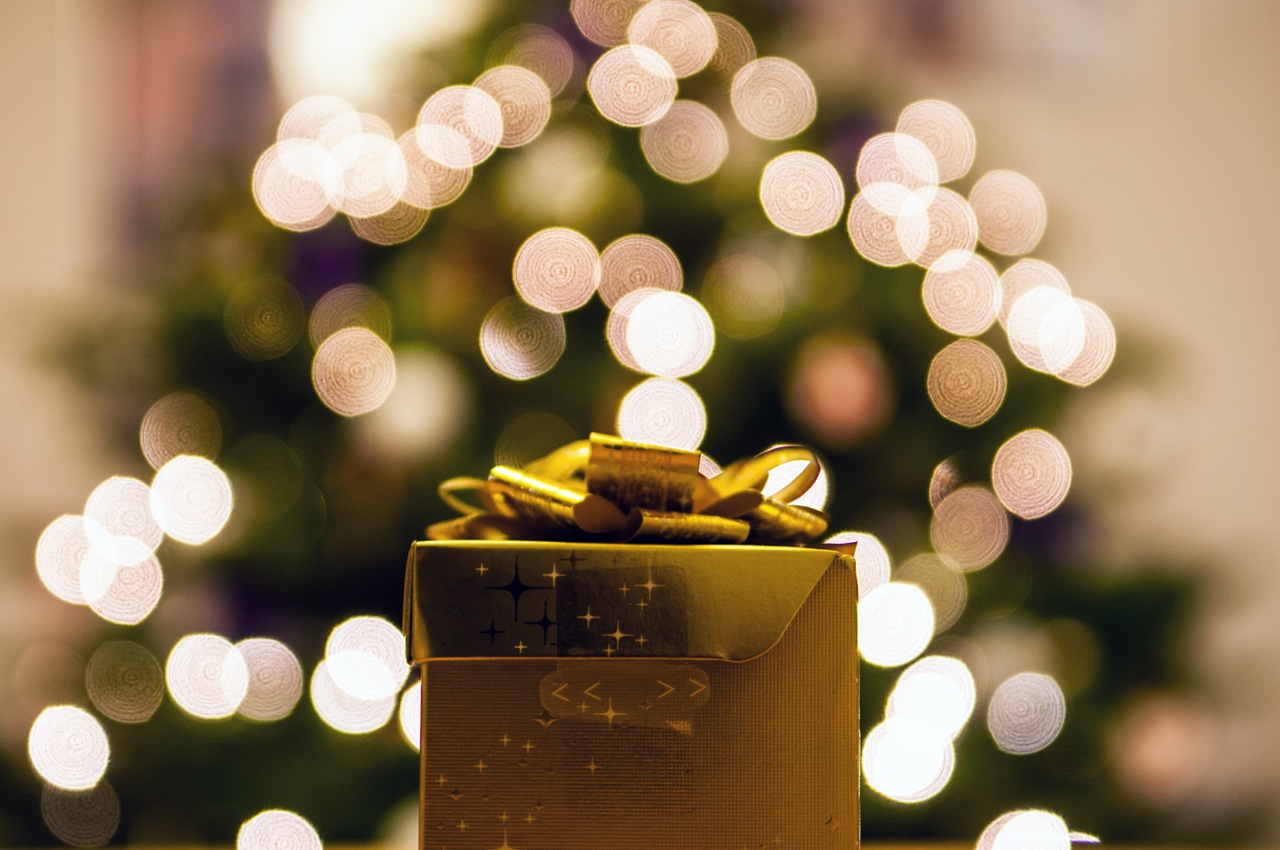 Merry Christmas from Defib Machines!
It's now December and we're feeling festive here at Defib Machines! As 2021 comes to an end, we want to wish all our new and existing customers a very Merry Christmas and a Happy New Year!
At a time when many people are making New Year's resolutions, why not make a change that really matters? With Defib Machines, you can rent an automatic external defibrillator for your business or property and help save lives! Surely that's a worthy gift to your patrons and customers.
YOU COULD SAVE A LIFE THIS FESTIVE SEASON
Whilst festive celebrations get underway and we enter 2022, you may be thinking about what you can do to ensure the safety of your customers and colleagues in the new year.
Defib Machines provide high-quality automatic external defibrillators from Heartsine that are an essential tool when somebody has a cardiac arrest. After all, it could be the difference between life and death for one of your loyal customers.
With Defib Machines, you can trust our services, as we conducted extensive research to ensure the defibrillators we provide meet the requirements of your business, whilst being simple enough to use without extensive training.
We understand the importance of having an effective automatic external defibrillator on-site in a range of environments, and therefore we strive to provide the best defibrillators and on-going service possible.
Find the best safeguard for your property by browsing automatic defibrillators.
BOOK IN A FREE HEALTH CHECK FOR 2022
Not only do we provide automatic external defibrillators, but we can also give them a free health check.
We are passionate that all sites have access so that businesses are properly equipped to save a life affected by cardiac arrest. So much so, we now provide a free health check on any defibrillator, even if it is not one of our machines.
Not only can you book a free health check for your automatic external defibrillator for the new year, but we can provide you with year-round service and maintenance. Book your defibrillator in for a health check online now to ensure it works efficiently for 2022.
After all, it is imperative that your machine is well-maintained and in good working order to effectively help those suffering from cardiac arrest.
Contact Defib Machines
If you would like to purchase an automatic external defibrillator, or review the service and maintenance of your defibrillator, then contact us online. Alternatively, you can speak to a member of our team directly by calling us on 0800 0852 733.
But, for now, we would like to wish you all a very Happy Christmas and a healthy year in 2022!