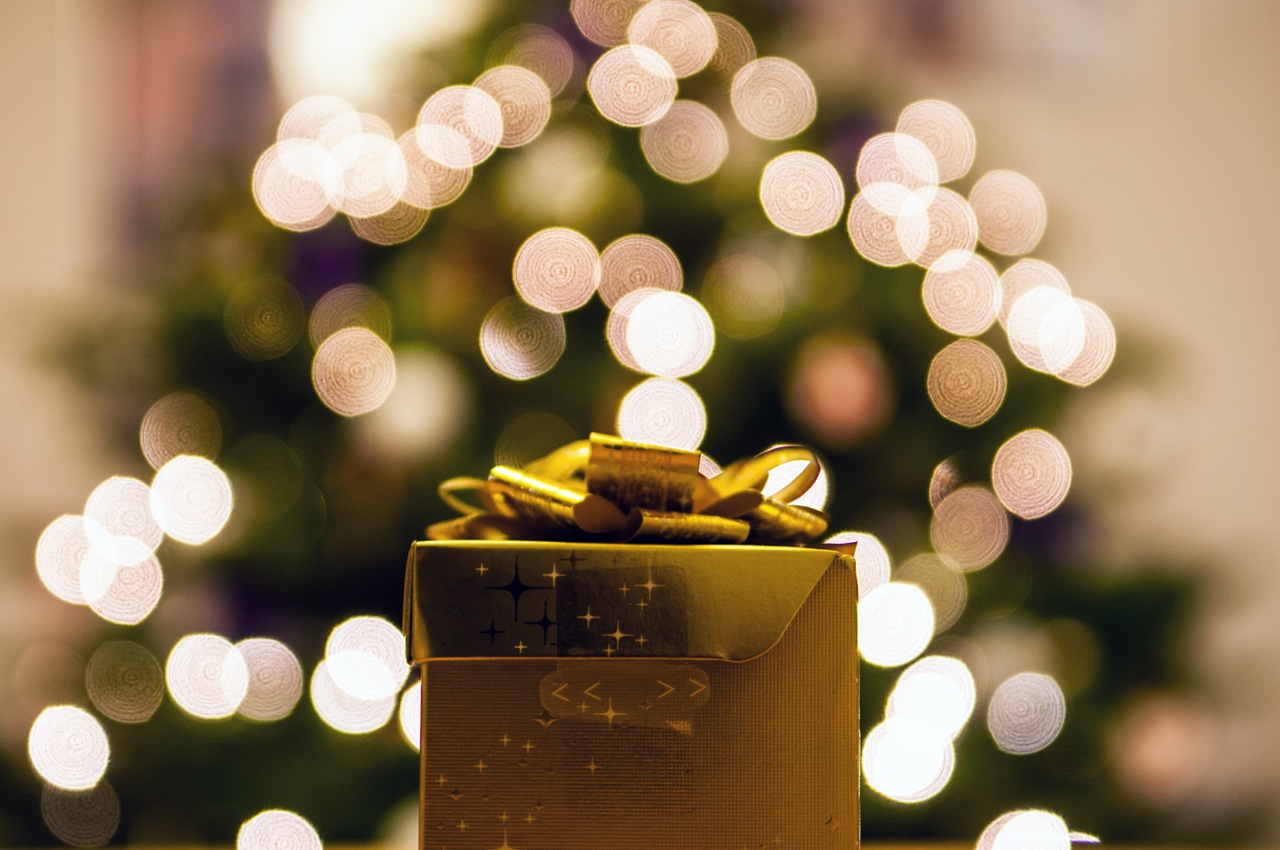 Merry Christmas from Defib Machines!
It's December and we're feeling festive here at Defib Machines. We want to wish all of our new and existing customers a very Merry Christmas and a Happy New Year!
At a time when many people are making New Year's resolutions why not make a change that really matters? Rent an automatic external defibrillator for your business or property and help save lives!
You Could Save A Life This Festive Season
Defib Machines provide high-quality automatic external defibrillators from Heartsine or Lifepak that are an essential tool when somebody has a cardiac arrest. Ultimately, with an automatic external defibrillator, a life can be saved.
We understand the importance of having an effective automatic external defibrillator on-site in a range of environments, and therefore we strive to provide the best defibrillators and on-going service possible.
Find the best AED for your property by browsing our full range of products.
Book in a Free Health Check for 2018
Book your defibrillator in for a free health check to ensure it works efficiently for 2018. We are passionate that all sites have access  so that businesses are equipped to save a life affected by cardiac arrest.
Not only can you book a free health check for your automatic external defibrillator in 2018, we can provide you with service and maintenance support in 2017. Book your healthcheck online now.
After all, it is highly-important that your machine is well-maintained and in good working order should a cardiac arrest occur.
Contact Defib Machines
If you would like to purchase an automatic external defibrillator, or review the service and maintenance of your defibrillator, then contact us online. Alternatively, you can speak to a member of our team directly by calling us on 0800 0852 733.
We wish you all a very Happy Christmas and a healthy year in 2018.