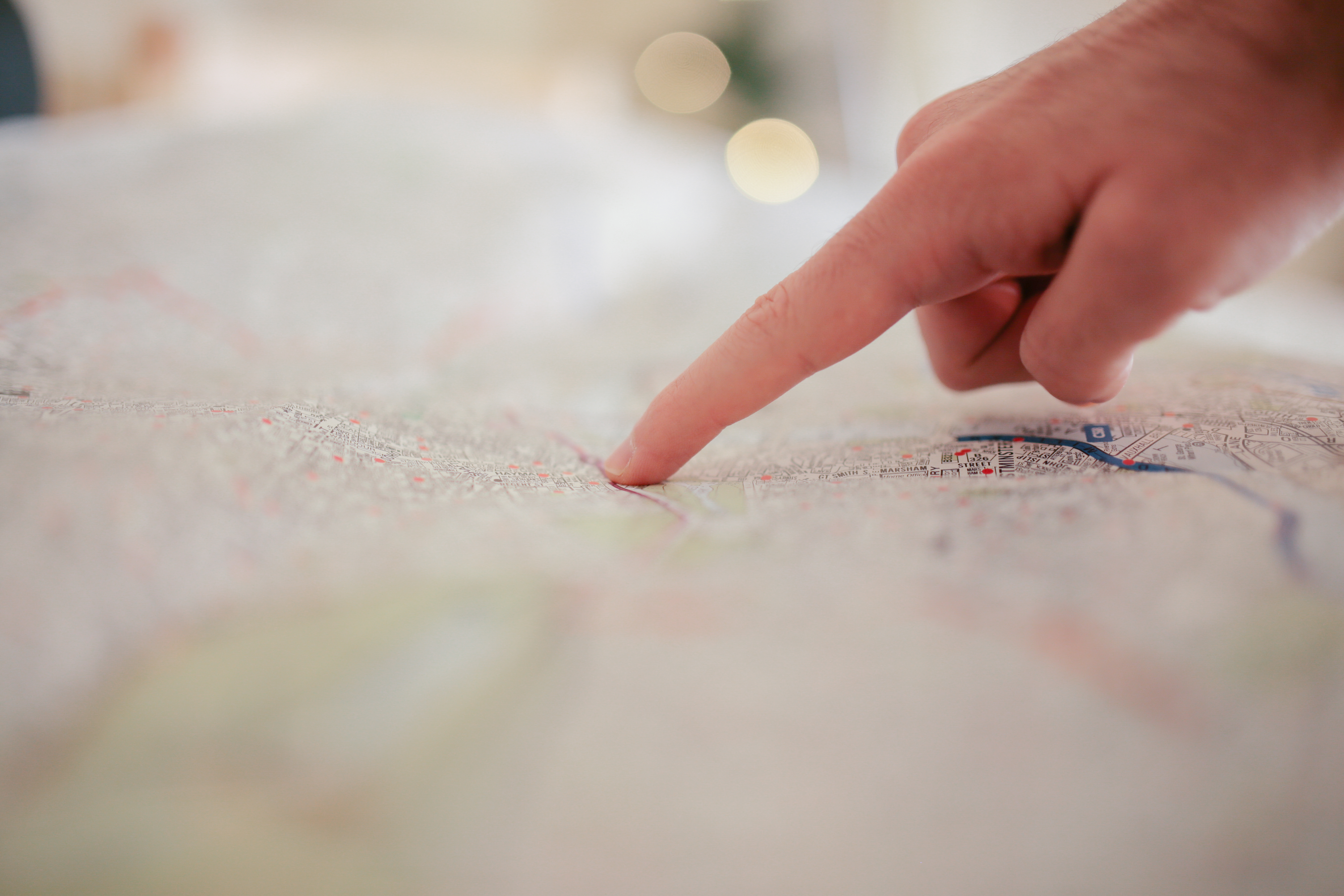 HOW TO FIND YOUR NEAREST DEFIBRILLATOR IN AN EMERGENCY
A defibrillator can drastically improve the chances of a person's survival if they are experiencing a cardiac arrest. It's important to be aware of the nearest defibrillator to you in the event of an emergency as it can make all the difference in saving someone's life. If you are in unfamiliar surroundings, then there are several websites and phone apps that can help you to located a nearby defibrillator.
DEFIBRILLATOR APPS
There are some phone apps available that detail every defibrillator in the local area. The "Defib Locator" app from Welsh Hearts directs people in Wales to their nearest defibrillator if someone is experiencing a cardiac arrest.
Save-a-life
The most comprehensive apps available for your phone are "Save-a-life" which has been created by the South Central Ambulance Service. In addition to the exact locations of all defibrillators in an area, the app allows you to add machines that aren't currently in their database. The "Save-a-life" app also contains important CPR instructions that could be the difference between life and death.
If you do locate your nearest defibrillator (after you've called 999), it may be locked but the operator on the call will be able to give you the code you need to unlock the case.
GoodSAM
Another fantastic app for being to locate public defibrillators within your area is GoodSAM. GoodSAM provides information on the location of over 40'000 different defibrillators, which is claimed to be the largest AED registry in the world. The GoodSAM app also has the first mobile AED registry, to help you locate defibrillators that are situated in cars and other vehicles.
The Circuit
More recently the British Heart Foundation have teamed up with Microsoft and the NHS to create 'The Circuit' – the national defibrillator network.
The Circuit aims to create a UK wide network of defibrillators linking them to every ambulance service in the country and the wider public in a bid to help save more lives. Locating the nearest defibrillator and administering this alongside CPR can double a person's chance of surviving a cardiac arrest.
Launched in June 2019, the circuit works closely with people who manage and maintain defibrillators to get as many defibrillator locations registered across the country as possible, so far, owners of defibs in the West Midlands, Wales and Scotland are able to register their defibrillator onto The Circuit. Throughout 2020 the national defibrillator network will be rolled out across the rest of the UK.
If you own a business or represent a public area and your concerned that your nearest defibrillator is currently too far away, then please get in touch with Defib Machines today. All locations should be protected in the event of a cardiac arrest as they can take place at any time but some places are more at risk including retirement homes, gyms and leisure centres.
Defib Machines have automated external defibrillators available to rent from just £1 a day including the HeartSine Automatic Defibrillator.
Get a detailed breakdown explaining the cost of owning an AED.
CALL US TO RENT A DEFIBRILLATOR
For more information on automatic defibrillators or to rent a model from Defib Machines, feel free to get in touch with our experts today. Call us on 0800 0852 733 to speak to us directly or enter your details and contact us online.