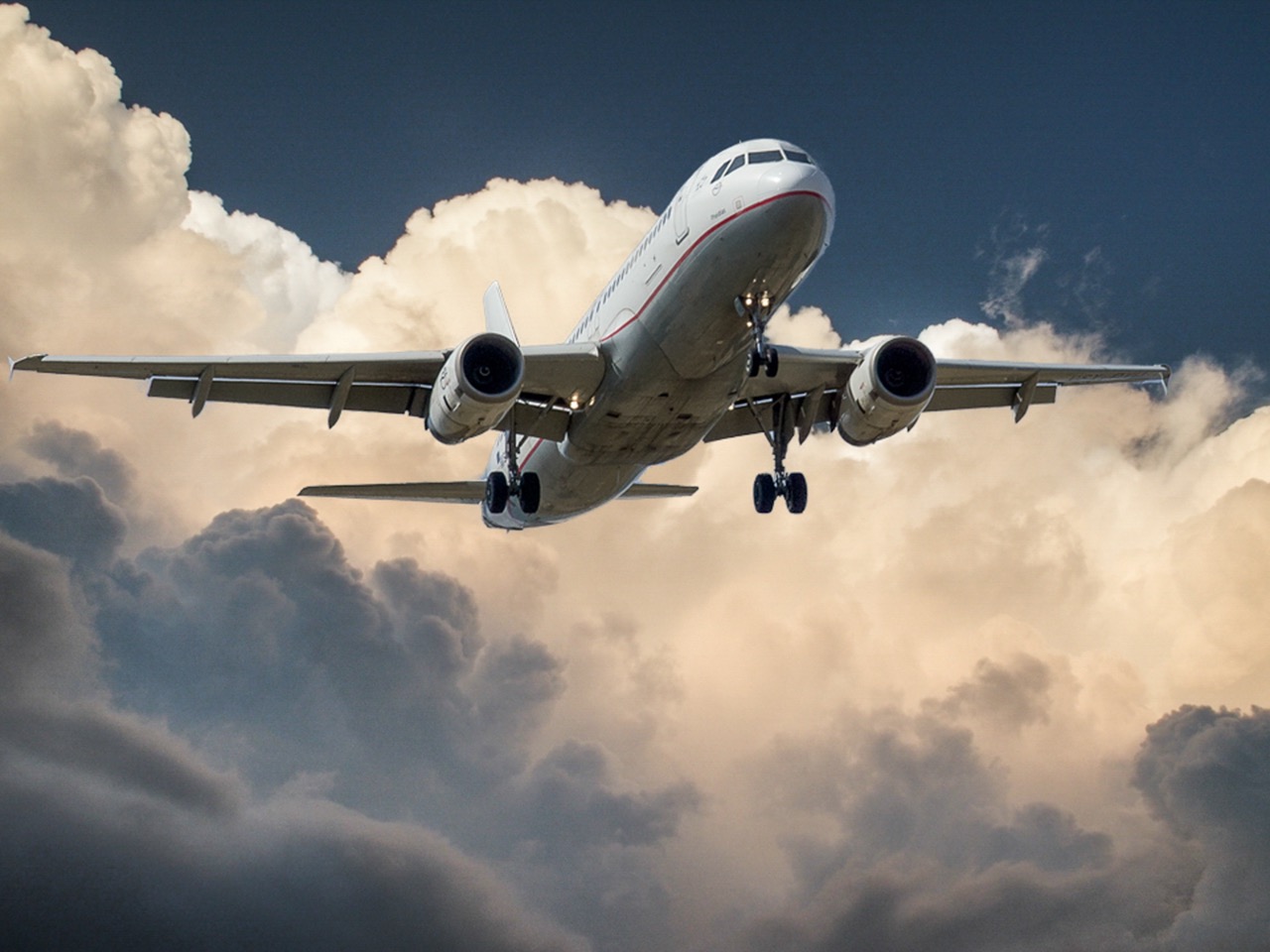 Automatic External Defibrillators on Aircraft
Since 2004 American commercial airlines have been required to carry automatic external defibrillators (AEDs) on all passenger flights that are big enough to require a flight attendant.
However, there is no such rule in place for UK airlines and although some are equipped with AEDs, such as easyJet, British Airways and Virgin, not all are.
Life-saving Defibrillators on Planes
The number of in-flight medical emergencies has risen in recent years due to larger numbers of older passengers and passengers with illnesses. It is estimated that incidents happen during flights with a frequency of 1 per 10-40,000.
As with any cardiac arrest incident, a delay in immediate medical attention will see the patient's chance of survival rapidly decrease. If a cardiac arrest takes place in a public area or workplace, the emergency services can be called and a defibrillator may be nearby.
If an aircraft is not equipped with a defibrillator, then the chances of a passenger surviving a cardiac arrest at 36,000 feet are minimal. It is estimated that 1,000 people die during commercial flights each year but the installation of an AED on all flights could significantly reduce this number.Success rates of up to 55% have been reported when patients have received prompt CPR and AED use.
Defib Machines supply defibrillators to businesses from a variety of sectors including leisure, construction and manufacturing. The implementation of an AED in a public area or workplace can dramatically increase the chances of survival if a cardiac arrest incident does take place.
The AEDs that Defib Machines provide are easy to use and have been specifically designed to remove human error. Available from just £1 a day, the AED is installed and maintained to the highest standards by our trained experts. Go online to learn more about our AEDs for rent.
Contact Defib Machines
If you'd like to get an idea on prices, take a look at our defibrillator costs. For more information on automatic external defibrillators or to make an enquiry, please get in touch with Defib Machines today.  Contact us online and we'll get back to you as soon as possible or call our experts directly on 0800 0852 733.