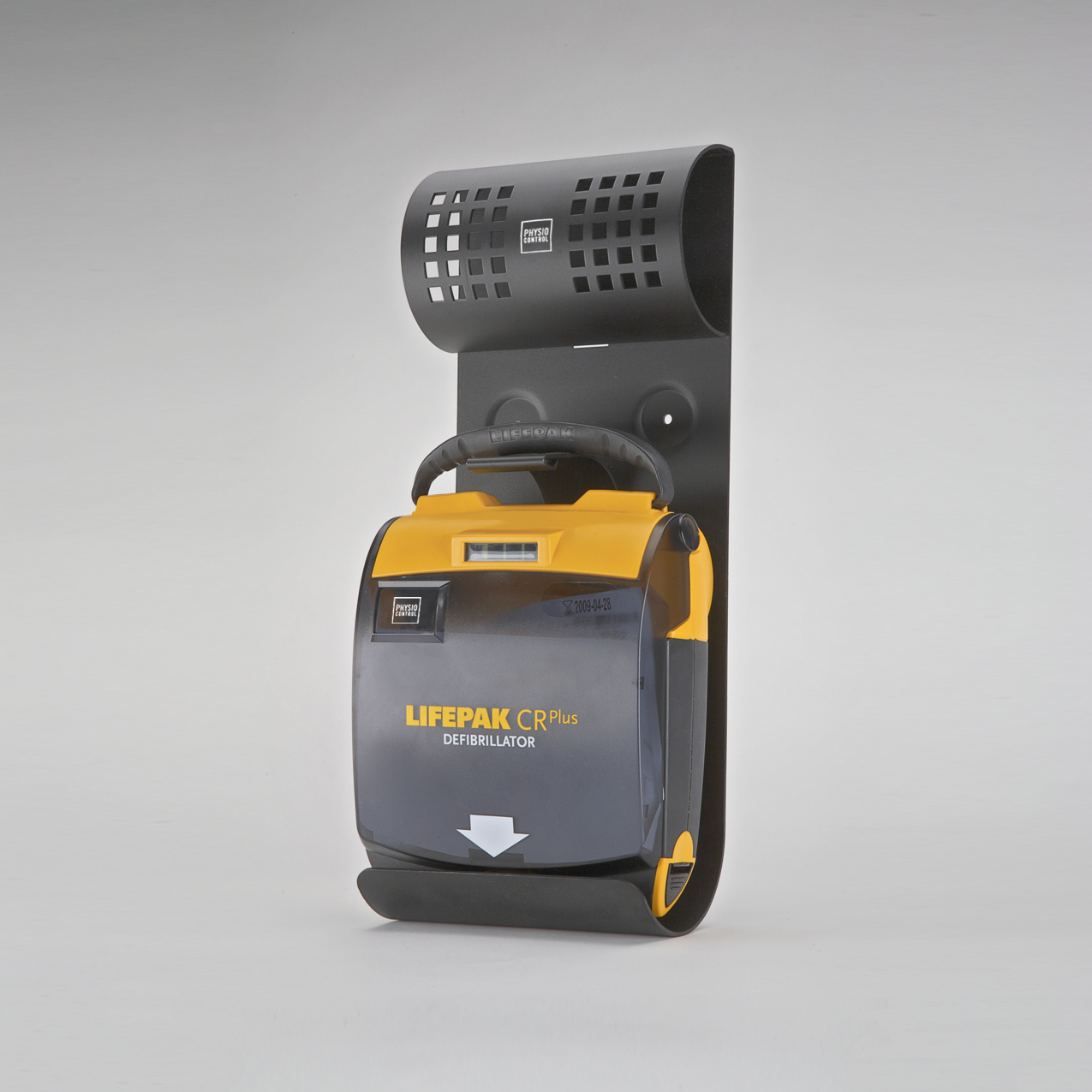 AED Training – How to use a defibrillator
Defibrillator, hard to spell but easy to use.
When people suggest getting a defibrillator for their workplace for the first time they can often be greeted with blank stares. People's minds will immediately wander to what they have seen on Holby City or Casualty and presume it is a machine you would need a degree to use.
Worry not! This is not the case with a Defib Machine. Defib Machines provide the only the best devices available. They are small portable devices and do most of the work for you. But what does the user need to do?
Using an automatic defibrillator
Firstly, you should recognize the situation a defibrillator would be needed. A defibrillator or Automated External Defibrillator (AED) is used to save the life of someone in Cardiac Arrest, the UK's biggest killer. Common signs of a cardiac arrest are; sudden loss of consciousness, not breathing normally and not responding. If you come across this call 999 and get your Defib Machine immediately!
As soon as a defibrillator arrives this should take priority.
To activate the device simply press the on/off button, the voice commands will then talk the person through the next steps. It will tell the user to add the two pads to the chest and direct them to the pictures on the pads which show where the pads go. If the pads aren't in the right place the machine will tell the user.
Once the pads are on the person the person will be instructed to stand back. The Defib Machine will then perform an ECG and make a decision from this if a shock is needed or not.
If a shock is not required, the device will clearly tell the user. A shock cannot be given to someone unless it is needed.
If a shock is required the device will clearly tell everyone a shock is required and instruct people to stay clear, it will then provide a countdown before performing the needed shock. After the shock the user will be instructed to provide CPR.
After two minutes the device will Defib Machine will start the process from the ECG stage again. This will continue until a shock is not needed or until the ambulance service arrive and can take over.
Find out about defibrillator costs with management service.
Rent a defibrillator from Defib Machines
All Defib Machines are provided with full AED awareness training sessions for any staff members who want to learn how to use the life saving equipment. Rent a defibrillator from just £1 a day with Defib Machines. Browse the latest AEDs models for hire.
To find out more about defibrillators, how to use a defibrillator or about our all inclusive package contact a member of the team on 0800 0852 733 or contact us online and a member of the team will get back to you as soon as possible.