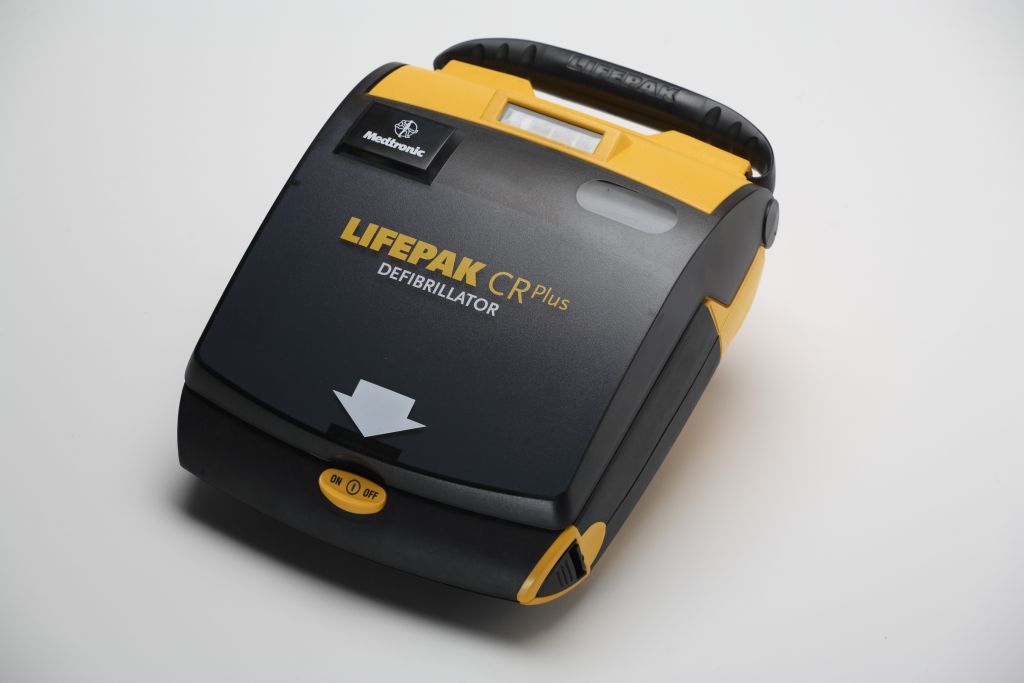 3 Benefits of Renting A Defibrillator
It is well known that having an Automated External Defibrillator (AED) close to hand provides the necessary equipment needed to save a life following a cardiac arrest. But once you realize you need one, getting the correct one and the correct package for yourself can be confusing.
Rent a defibrillator with Defib Machines
You also have the decision to make between you purchase your machine outright, or to rent the device and remove responsibilities around the device. Fortunately, we have highlighted three benefits of renting a machine with Defib Machines.
Cost Effective
At just £1-a-day, including full service and maintenance cover, Defib Machines remove the costly investment of purchasing a device upfront. With no hidden costs in the future you will never have to worry about your defibrillator again!
Training Included
Instead of spending £105+ per person after purchasing your device, you will receive training of how to use your new Defib Machine AED affectively on installation and when we attend to carry out a regular health check of the device.
Your account manager will organize the best time around yourself and your colleagues as to when to perform the training sessions.
One of our qualified engineers will provide training to staff members who have been identified to receive training or those who are interested in learning for their own personal knowledge.
Service Cover and Replacement Service
Your Defib Machine will receive a full service cover. This means that when your defibrillator is used, simply call us and we will come out and replace it for a new one at no extra cost. This will also be the case if an error is shown.
Unlike when a defibrillator is purchased you will not need to pay for call out costs, a service charge, part replacement or be without the device if it must be sent to the manufacturer for review.
Contact Defib Machines
These are only a few of the benefits of renting a defibrillator with Defib Machines.
With Defib Machines you can rent a defibrillator from just £1 per day or you can even buy a defibrillator outright, why not look at our defibrillator price guide? We specialize in providing defibrillators to a number of sectors including schools, care homes, gyms, manufacturing and care homes to name a few. There is also a package designed for the needs of dentists inline with the recommendations and requirements from the GDC and the CQC.
To find out how Defib Machines can help you or to book a free device demonstration from one of our friendly team members call us free on 0800 0852 733.
Alternatively you can use our online contact form and someone will get back to you as soon as possible.