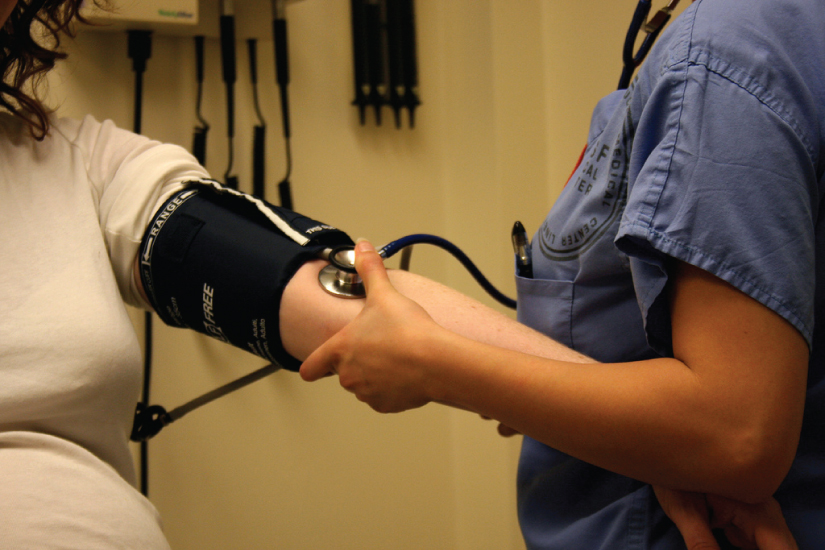 Ways to prevent the risk of cardiac arrest
Cardiac arrest is of one the UK's biggest killers, with over 30,000 cases outside of hospital every year.
A sudden cardiac arrest is caused by an irregularity with the electrical system that controls the rhythm of the heartbeat. The electrical activity of your heart can become so chaotic that your heart stops beating altogether and quivers instead, preventing blood from being pumped around your body.
Without treatment, sudden cardiac arrest often leads to death, however, if an AED is used within the first 3-5 minutes, survival rates are improved by almost 70%. Contact us to set up an AED rental package today on 0800 0852 733.
Although heart disease cannot always be prevented, steps can be taken to reduce the risk and increase general life expectancy.
How can you reduce the risk of heart disease?
Quit Smoking
Control your blood pressure
Improve your cholesterol levels
Exercise regularly
Manage your stress and anger levels
Manage your diet carefully if you suffer from diabetes
A heathy lifestyle will ensure that your chances of heart disease are reduced dramatically, however there is no guarantee that it can be prevented, so it is crucial to be prepared.
Contact Defib Machines
Defib Machines offers rental packages of automatic defibrillators to businesses. Easy access in a workplace or public space can be the difference between life and death for a person suffering from cardiac arrest. Our rental packages start from just £1 a day for a state-of-the-art HeartSine defibrillator.
You can find out more about how to rent an automatic defibrillator online.
If you have any questions about products or packages from Defib Machines, please do not hesitate to contact our team today. You can call us directly on 0800 0852 733 or leave us a message online.