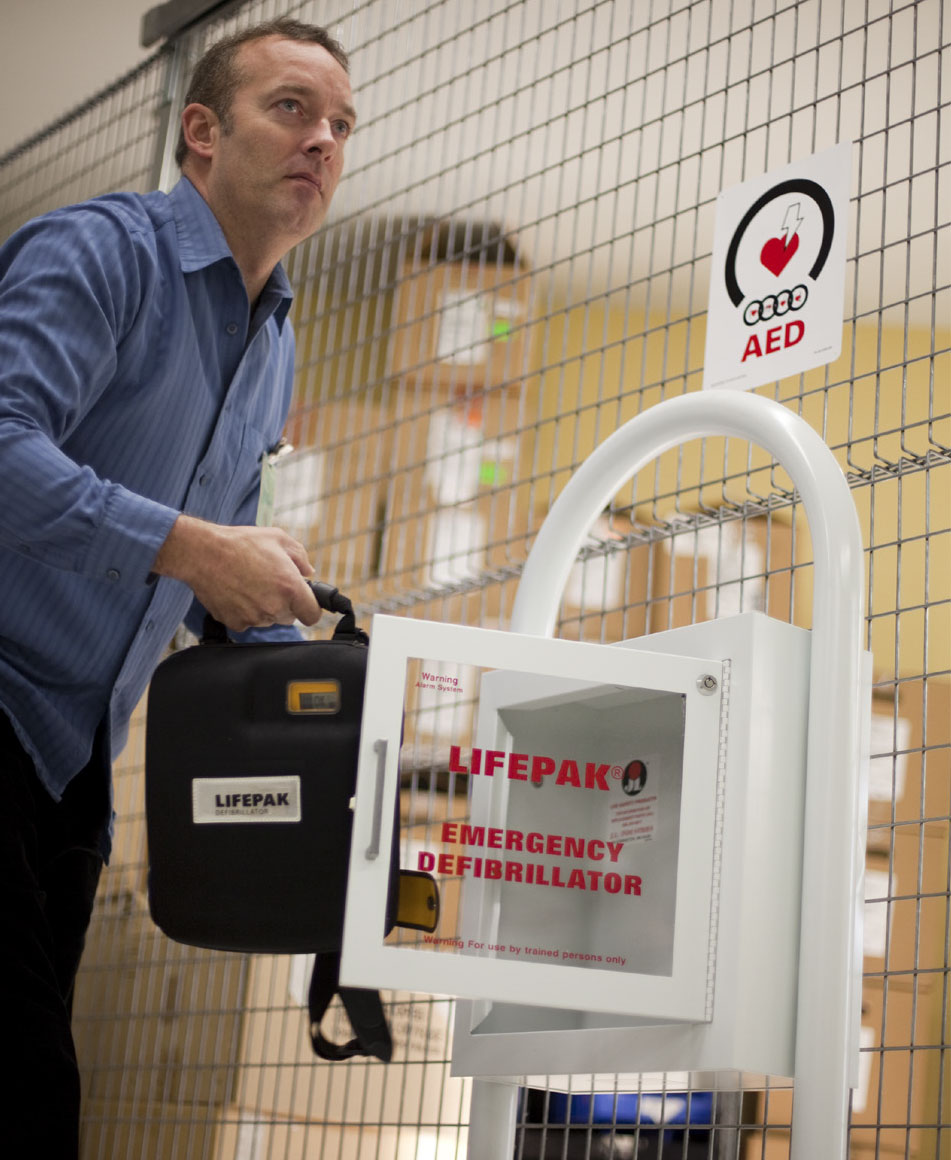 Exclusive New Year, New Defib For Life offer
As we welcomed in 2016 and the start of a New Year, people across the country saw this as a fresh start and a chance to leave any negatives of 2015 behind.
This year, Defib Machines are looking to help even more people survive the countries biggest cause of death: cardiac arrest. With over 140,000 deaths each year, cardiac arrest can strike anyone, at anytime, anywhere. When used, a Defib Machine takes the chances of survival from just 5% to above 75%.
Automatic Defibrillators from £1 per day
To mark the start of the new year we are offering our fully serviced and maintained defibrillators from just £1 a day. This offer removes the problem of an up-front high cost of between £1000-£1500 for an AED (automated external defibrillator). With a purchase unit, you would also be responsible for maintenance, service, repair and eventual replacement of the defib; however, with Defib Machines, all this is covered for just £1 a day. Get more details on our automatic defibrillator rental options.
Automatic Defibrillator Service & Maintenance
All our agreements include an 'all-inclusive' service and maintenance package. This includes regular health checks of the defib machine, replacement of the device if it is ever used/damaged/displaying an error, on-site demonstration and training DVD, management of pads and battery replacement. All this means that you never have to think about your defib again!
Contact us for Defib Machines
To find out more information please call on of our experts free on 0800 0852 733 or email solutions@defibmachines.co.uk.