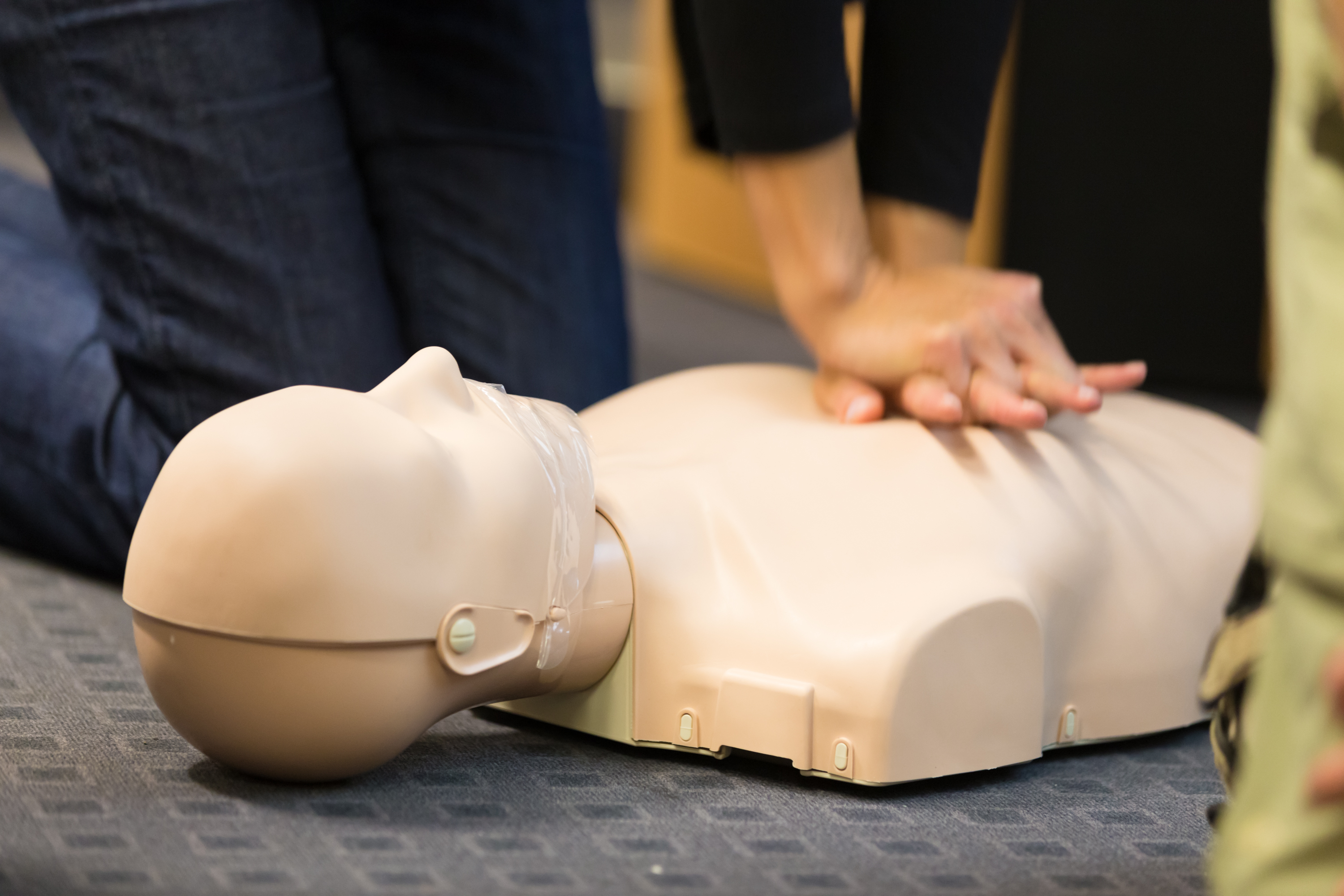 Does an AED require maintenance?
Cardiac arrest is one of the most common killers in the UK, putting thousands of lives at risk every day. Every minute without CPR treatment or defibrillation can reduce the survival of a victim by 7-10%, so it is crucial that AEDs are commonplace in public places and workspaces.
Not only should an AED be conveniently located, but it is crucial to ensure that the defibrillator is in full working condition and ready to use.
Rent a defibrillator with free health checks
Defib Machines offers rental packages on AEDs from £1 a day, with health checks included. Many machines have been sold in the UK without full service and maintenance packages, making them very expensive in the long-run.
Our free health checks are carried out by a trained engineer from Defib Machines and consist of a full response test on the batteries and pads, and a history back-check.  We will send you a full report for your records and suggest any recommendations for the device. Our engineers can carry out free health checks on all AEDs.
Our records show that one in five machines fail the test due to improper care, and this means that they would not necessarily work in the event of a cardiac arrest.
If you would like a FREE health check on your defibrillator machine, book online today!
Buy back service
If you currently own an AED and you are looking to upgrade or replace your machine, we also offer a buy back service.
Contact Defib Machines Today
If you are interested in renting an automatic defibrillator for your business or establishment, get in touch with Defib today. You can rent state-of-the-art HeartSine automatic defibrillators from just £1 a day. Take a look at our full range of AED Rental packages online now.
For any other enquiries, please call us directly on 0800 0852 733 or contact us online.