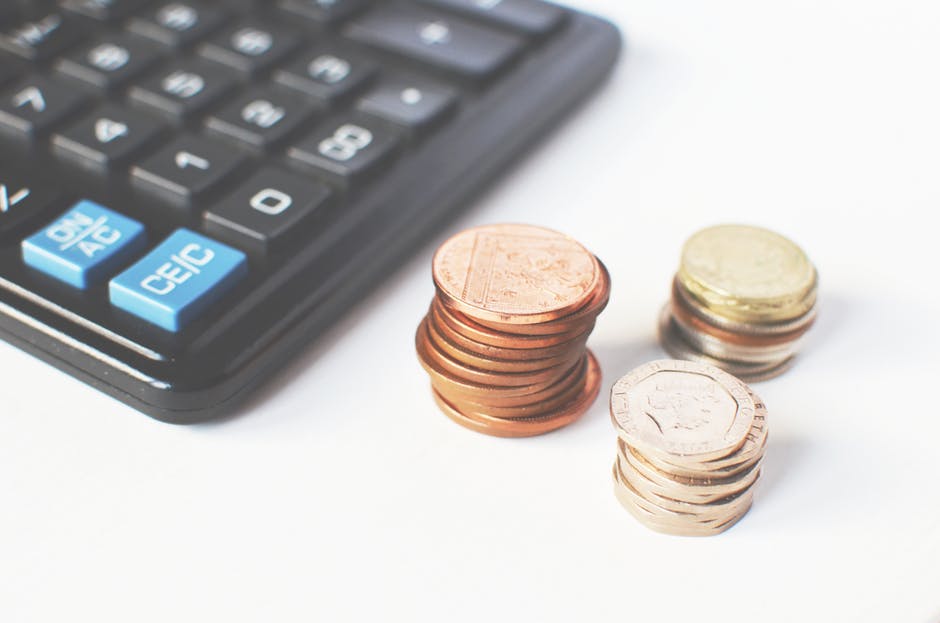 How can you get funding for a community defibrillator?
Having a defibrillator on your premises might be the difference between a cardiac arrest victim living or dying. Anyone can suffer from a heart attack whatever their age or lifestyle, so it is important to make sure that you and your establishment are well prepared for the worst-case scenario with a defib machine.
Government Funding for Defibrillators
Whilst we believe all public and private areas should have an AED on site, the UK government has set up a supply chain through the National Health Service (NHS) whereby schools, including sixth forms, colleges, nurseries and playgroups, will be able to get funding for a defib machine at a reduced cost.
There is no legislation yet in place whereby any educational institute has to have a defibrillator fitted, however, if a student, teacher or parent should go into cardiac arrest the chances of them surviving would increase if an AED is used quickly.
Funding for defibrillators in England
In 2016, the government pledged £1m to the Department of Health in order for defibrillators and CPR training to be better accessed by the public in hopes of increasing the survival rate for out-of-hospital heart attack and cardiac arrest victims.
How do I apply for funding?
If your public location is in need of a public access defibrillator, you can apply online for government funding. Working alongside the government, charities, such as the British Heart Foundation, can support the purchase or rental of a defib machine for local communities.
You can apply for one of 3 packages, all free from the government:
Public access defibrillator, CPR training kit and a cabinet

Public access defibrillator, CPR training kit

Cabinet to improve accessibility to a current defibrillator
Who can apply for funding?
If your organisation requires a defibrillator, then don't hesitate in applying for government funding.
If you're seeking funding from the British Heart Foundation, unfortunately, not all groups are able to get funding, including GP surgeries, schools, police and private companies.
Defibrillator Rental Packages
If you aren't eligible for government funding, or you don't think you can afford an AED then there are many options available. Fundraising is not only a great way to bring your community, school or business together but provides a platform to raise money and educate people on how useful defibrillator funding really is.
Defib machines also offer rentals from just £1 a day and includes training, onsite health checks, maintenance and signage. You could save money and save lives with our Defibrillator Rental Packages.
Contact Defib Machines
If you would like to know more about the range of defibrillators and AEDs that Defib Machines supply, then please get in touch with our expert team today who are happy to assist and advise on any queries you have. Call us on 0800 0852 733 or contact us online for a call back at your request.