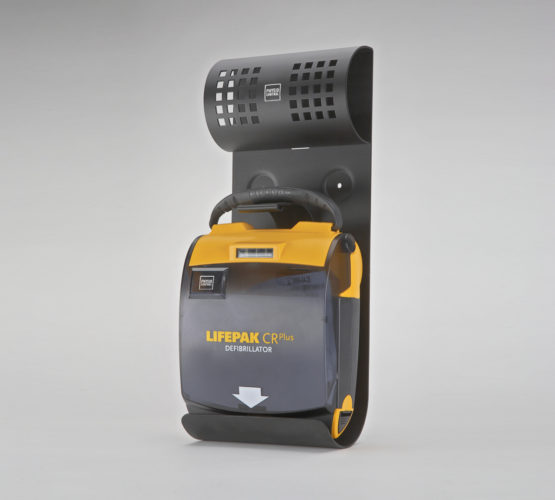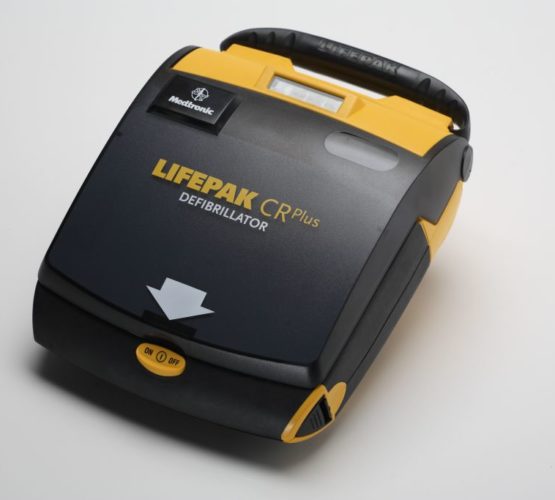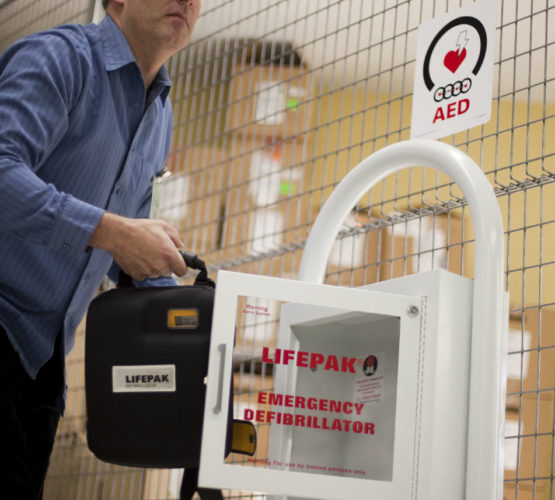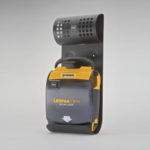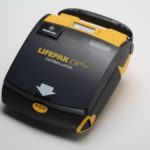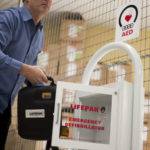 LifePak CR Plus Automatic Defibrillator
Defib Machines have handpicked the LifePak CR Plus AED based on extensive research including high performance and parts quality, reliability, ease of use and level of training required.
Automatic Defib Machines
With over 60 years experience of specialising in the making of medically trusted defibrillators, the LifePak CR Plus AED is fully automatic and designed specifically to be used by anyone responding to a victim of cardiac arrest. When deployed, the LifePak CR Plus AED provides clear, audible instructions for the user to follow. The automatic defibrillator will conduct a full ECG and only administer a shock if it is required, based on the victim's heart rhythm. The shock will be delivered automatically to reduce hesitation and human error.
Defib Machines Package
At Defib Machines we provide a comprehensive package to help prevent death from cardiac arrest in as many instances as possible. We believe that by having a LifePak automatic defibrillator on your premises, you stand the best possible chance of saving someone's life in the event of a cardiac arrest. We offer a fully inclusive package, from just £1 per day, which allows businesses to employ the life-saving technology that our AED's offers. The package includes installation of the device, instruction on its use and a full service package to ensure that the machine is maintained to the highest standards.