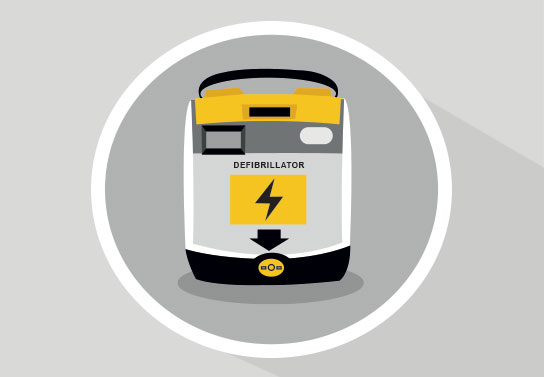 Specialist Defib Suppliers for Manufacturing Industries
The dangers of working on a factory floor are well documented and highlighted, and are only accentuated by the use of 24/7 sites, as many manufacturing sites in the UK are.
All work places, including manufacturing industries, have appointed first aiders, but with an automatic defibrillator from Defib Machines, anyone can use the life-saving equipment. As the biggest cause of death in the UK, having an AED (Automatic External Defibrillator) on site could be the difference between life and death.
For more information on our automatic defibrillators for manufacturing industries or to enquire about an installation, fill in our enquiry form below or contact us on 0800 0852 733.