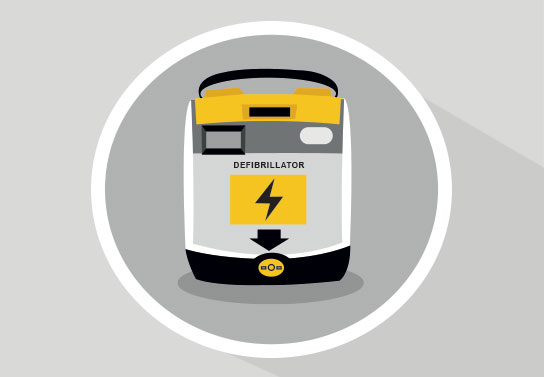 Specialist Defib Suppliers for Schools, Colleges and Universities
Statutory guidance advises educational institutions to have a defibrillator machine on site as part of their first aid equipment. This allows for quick response and proper resustitation to be provided. Quick action in the case of a cardiac arrest can save lives and help reduce the 271 deaths of children in schools alone each year.
As defib machines are easy and safe to use, as they can only provide a shock when needed, they are recommended for use in schools, colleges, universities and other educational institutions. With installation, full signage, service, maintenance and training provided, Defib Machines can help make your facility well equipped to deal with a heart emergency.
For more information on our automatic defibrillators for education or to discuss an installation, fill in our enquiry form below or contact us on 0800 0852 733.