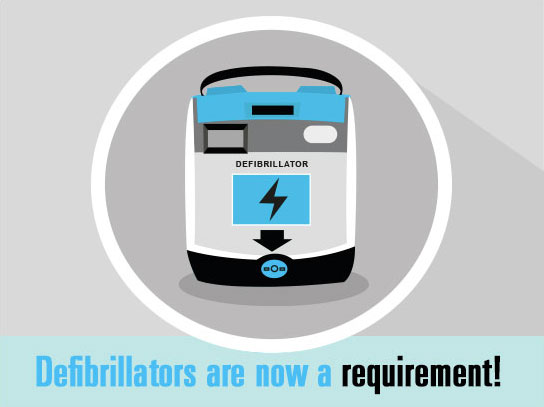 Specialist Defib Suppliers for Dentists
Dental practices are required by the General Dental Council (GDC) to have a defibrillator immediately accessible on the premises which is fully mainitained. The installation of an AED (Automatic External Defibrillator) allows proper care to be administered in the event of cardiac arrest.
Dental surgeries have an obligation to provide the highest standards of care to patients, and being able to provide proper resuscitation in an emergency is no exception. Defib Machines provide automatic defibrillators to dentists designed to help them adhere to these clinical guidelines and CQC guidelines.
Ensure your dental practice is fully aligned and prepared to save a life in the event of cardiac arrest with an automatic defibrillator. Defib Machines provide the same devices approved and used by the UK ambulance service. To find out more get in touch with us online or contact us on 0800 0852 733.