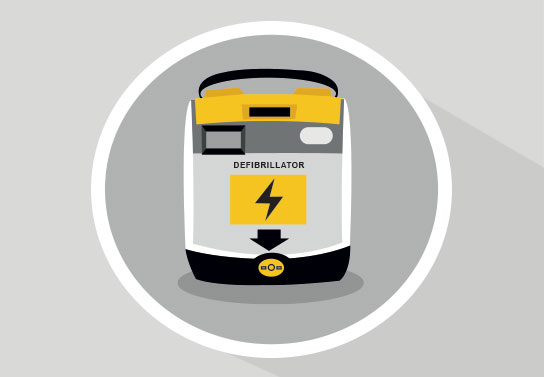 Specialist Defib Suppliers for Care Homes
Care Homes are obligated to offer the highest standards of care to their staff, residents and visitors. Having the ability to provide effective resuscitation treatment in an emergency situation is key to this obligation. Defib Machines specialise in the provision of automatic defibrillators throughout care homes for instant access. As the machines are fully automatic they require minimum user input in the event of an emergency and can be used by anyone.
Care Homes can ensure they are providing the best possible chance of saving a life in the event of a SCA (Sudden Cardiac Arrest) by installing an automatic defibrillator. To find out more information on getting an AED (Automatic External Defibrillator) installed, get in touch on 0800 0852 733 or contact us online and we will respond as soon as possible.